Our core values of connection, compassion, kindness, and respect provide the foundation for the provision of comprehensive services to children and adolescents who have experienced complex developmental trauma.
Our goal is to facilitate growth-promoting experiences through secure relationships that increase the student's ability to self-regulate and manage their inner lives in order to optimize feelings of safety, confidence, and competence. To this end, our continuum of care provides customized therapeutic experiences in a nurturing environment promoting the best practices in trauma informed therapy and inclusive education.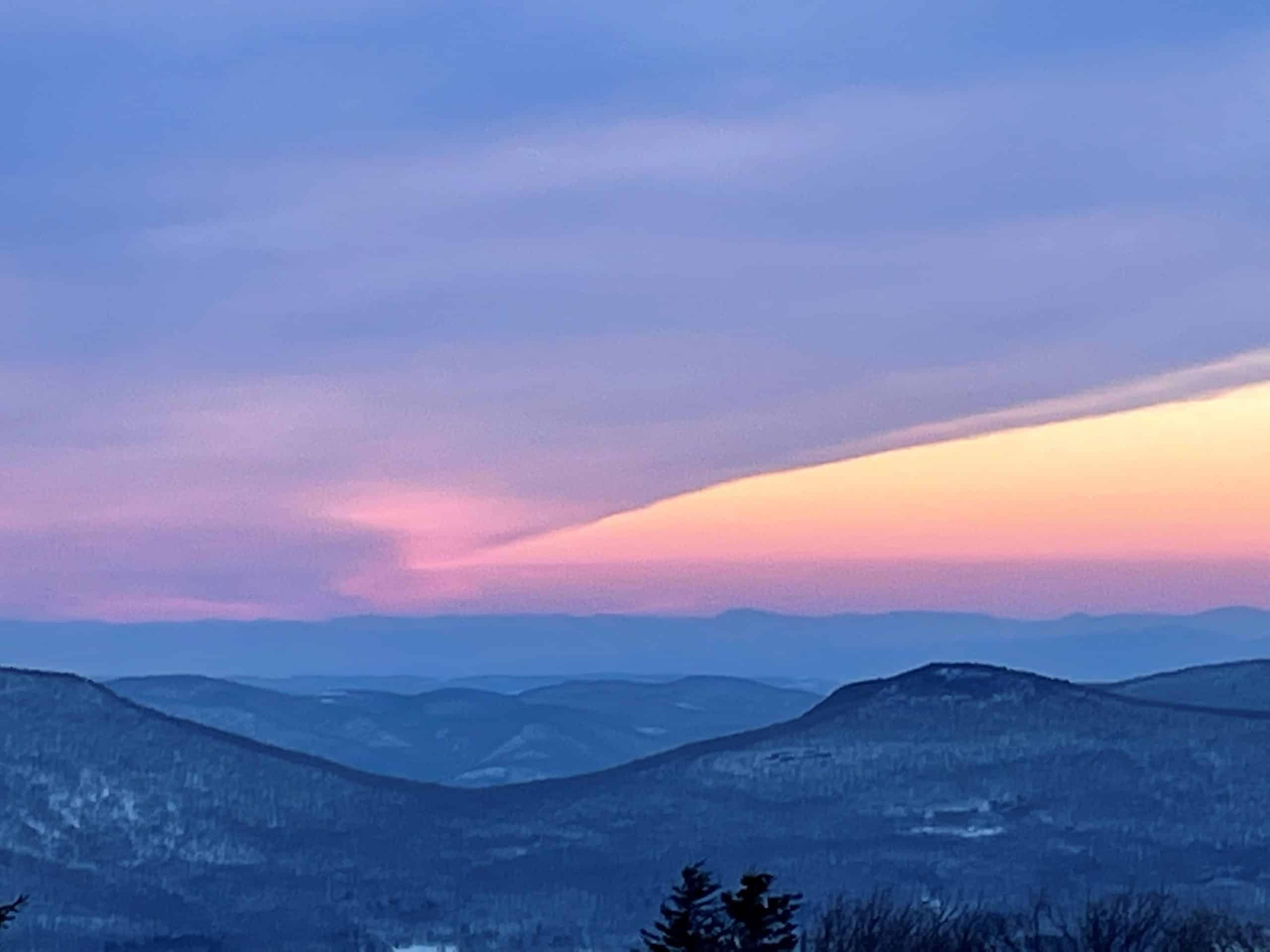 Notice of Privacy Practices
This Notice of Privacy Practices and HIPAA Release Form provides information about how the Vermont Permanency Initiative Inc. (VPI) may use and disclose client Protected Health Information (PHI). The Notice describes your rights as a client or their authorized representative. You have a right to review this document before signing, and a copy will be provided to you upon request.
VPI is permitted under HIPAA Rules to share your PHI for purposes of:
VPI is legally required to disclose PHI in certain circumstances and may do so without first securing your permission. Examples include:
VPI will not disclose your private health information without your written consent except as described in the sections above.
Your rights Relative to Confidentiality of Your Private Health Information
To file a health information privacy complaint with the State of Vermont, Agency of Human Services, please call the Agency of Human Services Privacy Officer at 802-241-0225. Click Here